Specialist Microclimate Mattress Cover Fabric
Dyna-Form®
Vapour-Flow™
is a mattress cover
fabric designed to support improved microclimate
management.
With a significantly higher MVTR* than standard cover
fabrics, Dyna-Form® Vapour-Flow™ utilises our most
advanced moisture vapour transfer technologies.
Dyna-Form® Vapour-Flow™ has been designed specifically
for medical mattress applications in collaboration with Dartex
Coatings, world leaders in medical support surface fabrics.
Microclimate management at the skin interface has been shown to
be a potential contributory factor in skin health, with the presence
of higher temperatures and moisture more likely to lead to tissue
breakdown, in turn increasing susceptibility to pressure ulcer
development.
Dyna-Form® Vapour-Flow™
maximises patient
comfort while helping to minimise the risk of developing
pressure ulcers.
Dyna-Form® Vapour-Flow™ is fire retardant to BS 7177: 2008+A1:2011 
and has been tested extensively, both in independent laboratory tests and in demanding healthcare environments.
* Moisture Vapour Transfer Rate comparison; Dyna-Form® ® Vapour-Flow™ 50% versus Standard Fabric 8%.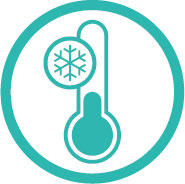 Cooling Effect
50% MVTR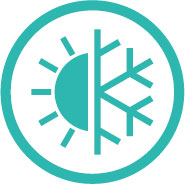 Microclimate
controls
temperature
and humidity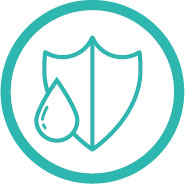 100% Waterproof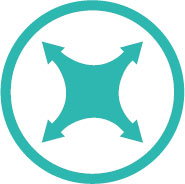 4-Way Stretch
minimises
friction and shear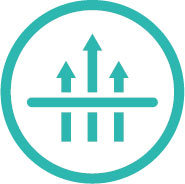 Breathable
water vapour
easily passes
through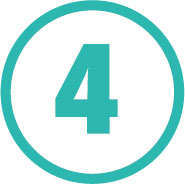 4 Year Warranty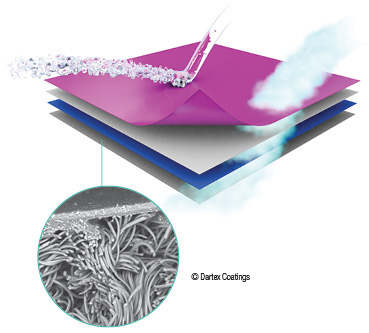 Dyna-Form® Vapour-Flow™ magnification x70:
The image shows the bundles of fibres in the knitted textile which is coated with a number of thin layers of moisture vapour permeable polyurethanes. This coating prevents the ingress of liquids through the fabric, but allows transmission of moisture vapour to improve the microclimate at the patient interface.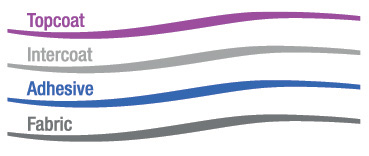 Dyna-Form® Vapour-Flow™ Layer 1
• Breathable coating at contact surface to help maintain
comfortable skin microclimate
• Creates waterproof and bacteria-proof barrier
• Contains pigment to make the material any desired colour
• Fire retardant
Dyna-Form® Vapour-Flow™ Layer 2
• Reinforces the topcoat for improved waterproof properties
• Breathable coating
Adhesive
• Bonds the Dyna-Form® ® Vapour-Flow™ layers to the fabric
• Breathable adhesive
Fabric
• Provides physical strength and controls stretch properties
How Does It Work?
Whilst remaining completely waterproof, the unique molecular structure of Dyna-Form® Vapour-Flow™ allows water vapour to pass through up to five times faster than a standard fabric, producing a 'cooling effect' and helping to contribute to the control of both temperature and humidity. The wipe-clean cover fabric also features 4-way stretch to help minimise the effects of shear and friction forces.


Features

Benefits

50% MVTR
The rate of vapour transfer produces a 'cooling effect', helping support improved microclimate management (MVP Test; MVP-BS3424-34)
100% Waterproof
Preventing ingress of fluids
4-Way Stretch Material
For patient comfort and helping to minimise the effects of friction and shear forces
Breathable
Helps control humidity at the patient interface
4 Year Warranty
Represents durability and value
Fire Retardant
BS 7177:2008+A1:2011
Adheres to the latest fire retardancy standards